| | |
| --- | --- |
| Start time | 28 Sep 2021 1:00pm (Australia - Melbourne) |
| End time | 28 Sep 2021 2:00pm (Australia - Melbourne) |
| Location | Live Stream Only |
| Speaker | Jennika Anthony-Shaw, Barrister, Victorian Bar |
| Catering | Not Included |
| Designed for | Legal Practitioners |
| Product Code | S21234 |
CPD Points:

Professional Skills: 1.0

Alert! Unfair Contracts Terms | New Reforms | Tips for Drafting & Reviewing
28 Sep 2021 1:00pm - 28 Sep 2021 2:00pm (Australia - Melbourne)
Live Stream Only
The Treasury Department has recently proposed reforms to unfair contract terms legislation. This seminar will cover the proposed reforms along with contract drafting tips to ensure your contracts are enforceable; and tips and remedies available when reviewing contracts.
Our presenter will discuss:
The proposed reforms;
Unfair terms rationale and identification including examples of unfair contract terms;
Practical application via recent case law - how to avoid unfair contract terms particularly Penalty, Termination and Cancellation Clauses, when drafting contracts;
Reviewing existing contracts already executed – What remedies if any, are available to your client in the case of the contract containing unfair terms?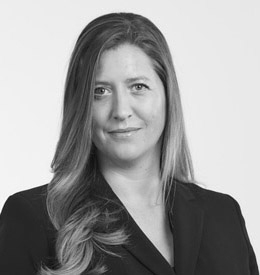 Presented by: Jennika Anthony-Shaw, Barrister, Victorian Bar