| | |
| --- | --- |
| Start time | 6 Dec 2021 9:00am (Australia - Melbourne) |
| End time | 6 Dec 2021 3:30pm (Australia - Melbourne) |
| Location | Live Stream Only |
| Speaker | Allan Swan - Barrister, Victorian Bar |
| Catering | - |
| Designed for | Legal Practitioners |
| Product Code | W21055 |
CPD Points:

Substantive Law: 6.0

Self-Managed Superannuation Funds ( Dec 2021)
6 Dec 2021 9:00am - 6 Dec 2021 3:30pm (Australia - Melbourne)
Live Stream Only
An overview of SMSF constraints and related issues. This program is designed to provide a thorough overview of the essentials. The program includes:
Restraints on provision of advice regarding SMSFs
New SMSF deeds – key attributes
Existing SMSF deeds – review issues
Control issues & options
SMSFs and non-residents
Contributions
Investment strategies
Leases of business real property
Funding & security alternatives
Instalment warrants – features
Fixed unit trusts
Documenting investment strategies – investment phase
Segregation v non-segregation – investment phase
Managing SMSF breaches
Use of investment & other reserves
Contingency planning for SMSFs

Insurance policies
Transitional issues
Transferring wealth to superannuation at or near retirement
Overview – retirement benefits
Transition to retirement income streams
Income streams commenced at or post retirement
Advice regarding superannuation and insurance
Asset protection – bankruptcy clawback powers
Payment of superannuation death benefits – options
Death benefit options
Life insurance & superannuation
Generating excepted income for minor dependants
Control issues – externally managed funds
Control issues – SMSFs
Second generation SMSFs
Forward planning strategies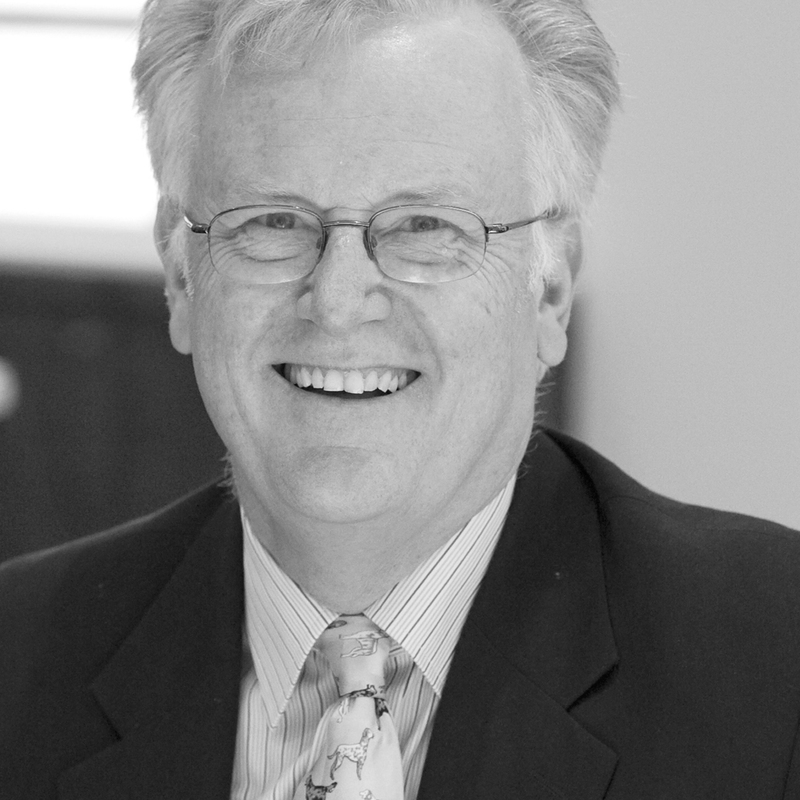 Presented by: Allan Swan, Director - Estate Planning EQUATION – Preventative Law
Essentials are workshops for lawyers new to, or wanting to update knowledge in, particular skills or practice areas. These workshops aim to cover the 'essentials'.