| | |
| --- | --- |
| Start time | 30 Sep 2021 9:00am (Australia - Melbourne) |
| End time | 30 Sep 2021 12:30pm (Australia - Melbourne) |
| Location | Live Stream Only |
| Speaker | See Full Program |
| Catering | Not Included |
| Designed for | Legal Practioners |
| Product Code | I21032 |
CPD Points:

Substantive Law: 3.0

Property Law – Planning Law Overlap Intensive
30 Sep 2021 9:00am - 30 Sep 2021 12:30pm (Australia - Melbourne)
Live Stream Only
Planning Law for Property Lawyers – The Essentials
This session will cover essential planning law principles for property lawyers including:
Planning permits;
Existing use rights;
Characterising land use;
Accrued rights;
Applications to vary or remove covenants and easements.
This session will also include a case and legislative development update.
Presented by: Sarah Porritt, Barrister, Victorian Bar - Doyle's Guide, Planning & Environment Law Barrister – Victoria, 2021
Property Contracts and Planning Blunders
This session will address common situations in which property lawyers have fallen down through insufficient knowledge of planning issues.
This session is designed to arm you with enough knowledge to avoid common traps in this area and will include:
Zones and Overlays;
Permits;
Section 173 Agreements;
Restrictions;
Infrastructure Contribution Plans;
Growth Area Infrastructure Contributions.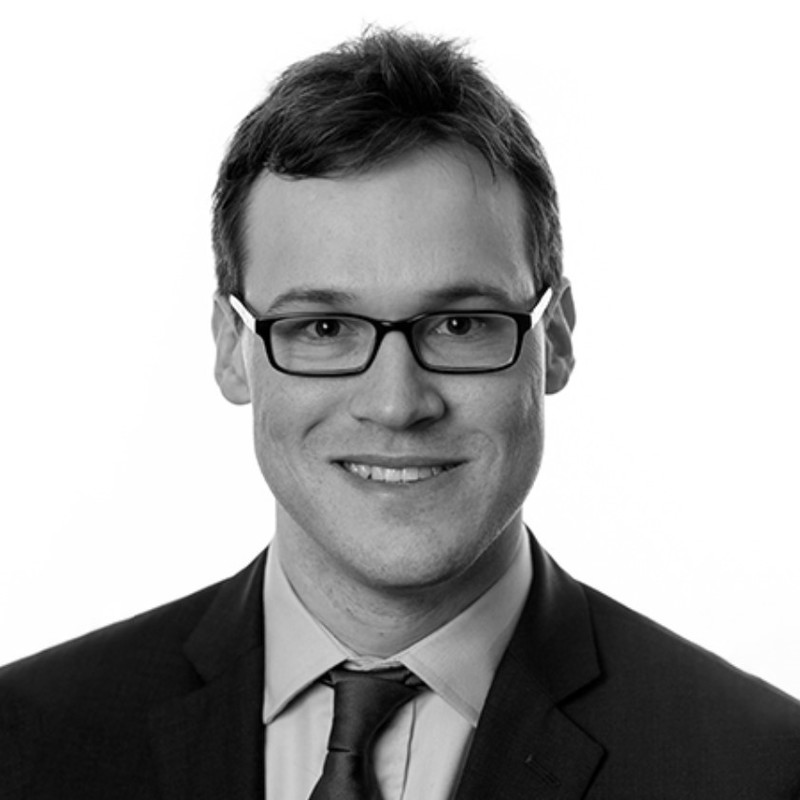 Presented by: Alex Gelber, Special Counsel, HWL Ebsworth
Developers Seeking to Enter Arrangements with Landowners — The essentials when advising either party
This session will cover the key considerations when advising clients in connection with joint venture agreements involving developers and landowners, including considerations when advising on either side.
This session will cover:
Options when developers and landowners consider joint venture arrangements;
Unincorporated and incorporated joint ventures – Tax and duty considerations;
Joint venture agreements – The key terms.
Presented by: Daniel Hui, Senior Associate, Maddocks