| | |
| --- | --- |
| Start time | 24 Jun 2021 9:00am (Australia - Melbourne) |
| End time | 24 Jun 2021 12:30pm (Australia - Melbourne) |
| Location | Live Stream Only |
| Speaker | See full program details |
| Catering | Not included |
| Designed for | Legal practitioners |
| Product Code | I21019 |
CPD Points:

Substantive Law: 3.0

Family Law & Property Settlements Intensive
24 Jun 2021 9:00am - 24 Jun 2021 12:30pm (Australia - Melbourne)
Live Stream Only
Depletion of the Asset Pool Post Separation - Dissipating Assets, Premature Distributions and Property Settlements
This session will guide you through the steps you need to take to ensure your client's assets are protected post separation in order to safeguard against property that may be disposed of without consent. This session will also discuss the court's approach to premature distributions and dissipating assets and will cover cases of significance.
This session will cover:
Advising your client immediately post separation and the warning signs to look out for;
How are depleted assets dealt with in property settlements;
Premature Distributions - How courts deal with a party dissipating or disposing of assets;
"Add back" cases of significance;
Post separation debts
Wastage / Legal fees
Injunctions.
Presented by: Daniel Kaufman, Special Counsel, Family & Relationship Law, Lander & Rogers
Short Relationships and Property Division
This session will discuss significant cases including reference to:
What constitutes a short relationship?
Division of property in short relationships-how to calculate;
Significant increase of property value during a short relationship – which party benefits?
Cases of significance.
Presented by: Kate Trajcevski, Partner and Accredited Family Law Specialist, Coote Family Lawyers
Shadow Experts in Property and Financial Settlements
This session will ensure that you are confident about when, where and why you should use a shadow expert in property and financial proceedings (including reference to the Evidence Act), to confirm the relevance and validity of expert evidence. Make sure you know the rules, evidence and procedure to ensure your reports are compliant, qualified and admissible.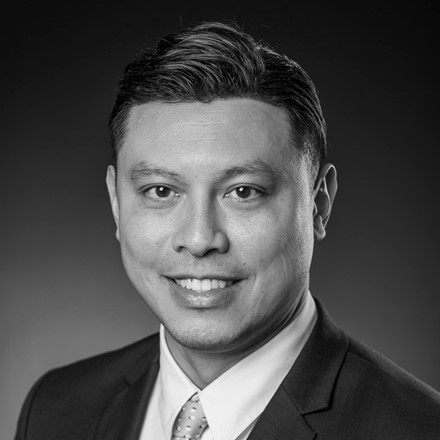 Presented by: Gary Yan, Partner and Accredited Family Law Specialist, Coote Family Lawyers - Recommended Family & Divorce Lawyers 2021 – Doyle's Guide