| | |
| --- | --- |
| Start time | 12 Nov 2020 9:00am (Australia - Melbourne) |
| End time | 12 Nov 2020 3:30pm (Australia - Melbourne) |
| Location | Live Stream only |
| Speaker | Allan Swan - Barrister, Victorian Bar |
| Catering | - |
| Designed for | Legal Practitioners |
| Product Code | W20073 |
Total CPD Units: 6.0

Practice Management & Business Skills: 1.0
Professional Skills: 1.0
Substantive Law: 4.0

Estate Planning - The A-Z (Nov 20)
12 Nov 2020 9:00am - 12 Nov 2020 3:30pm (Australia - Melbourne)
Live Stream only
This workshop provides an essential overview of Estate Planning from initial consideration of options, through to executors responsibilities, death benefits trusts and more. Gain confidence to be able to operate more effectively in this complex area.
Topics covered are:
Ownership - 4 key types
Key planning issues
Superannuation death benefits
Drafting exercise - binding death benefit nomination
Estate planning and existing family/hybrid trusts
Key attributes for wills and testamentary trusts
Drafting exercise - beneficiary controlled testamentary trust
Vulnerable beneficiaries
Means tested pension eligibility - operation of deeming rules
Income tax concessions
Capital gains tax
Enduring powers of attorney
Philanthropic or charitable trusts
Executors' responsibilities
Insurance death benefits trusts
After the event estate planning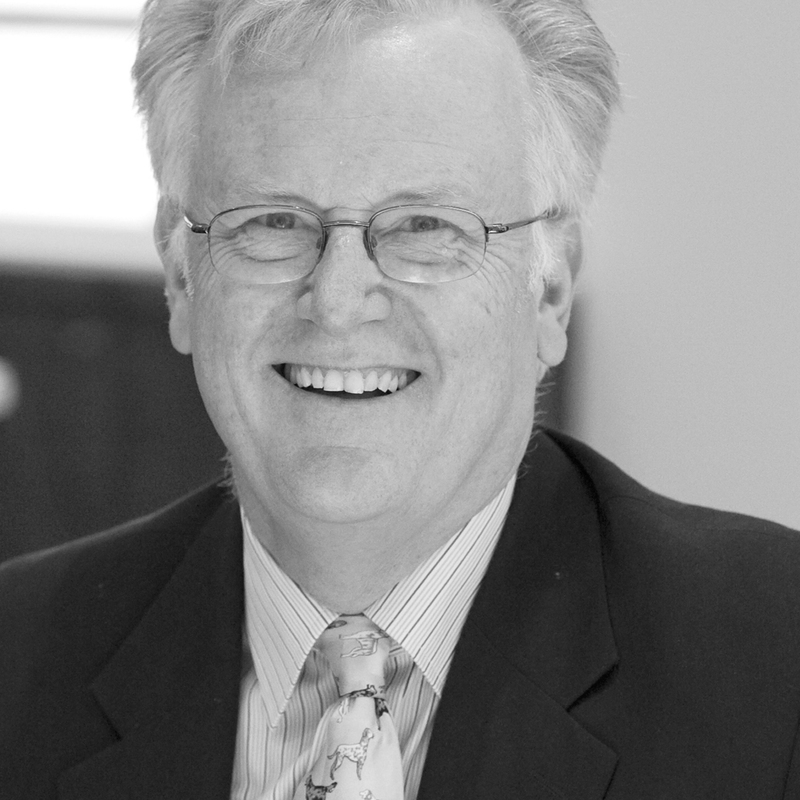 Presented by: Allan Swan, Director - Estate Planning EQUATION – Preventative Law
Essentials are workshops for lawyers new to, or wanting to update knowledge in, particular skills or practice areas. These workshops aim to cover the 'essentials'.
In light of the recent COVID-19 updates and associated restrictions; Leo Cussen Centre for Law considers that it is in the best interests of all stakeholders for all upcoming Workshops to be held remotely.
What this means:
Workshops will be held on the same date, at the same time as originally scheduled, in an online live-stream format for the foreseeable future;
Leo Cussen has successfully hosted workshops, seminars and conferences remotely including interactive sessions and we hope you enjoy attending the program from the convenience of your own environment.