| | |
| --- | --- |
| Start time | 23 Nov 2021 9:00am (Australia - Melbourne) |
| End time | 23 Nov 2021 12:30pm (Australia - Melbourne) |
| Location | Live Stream Only |
| Speaker | See Full Program |
| Catering | Not Included |
| Designed for | Legal Practitioners |
| Product Code | S21163 |
CPD Points:

Substantive Law: 3.0

Contract Disputes Intensive
23 Nov 2021 9:00am - 23 Nov 2021 12:30pm (Australia - Melbourne)
Live Stream Only
Commercial Arbitration
This session will cover recent changes in Arbitration rules and key Australian cases where commercial arbitration has led to litigation and the key learnings that apply across jurisdictions.
Topics included are:
The difference between Arbitration and Litigation;
Which is the better option?
Examples of well drafted Commercial Arbitration clauses;
When Commercial Arbitration turns to Litigation;
Procedural Fairness;
Strangers to an Arbitration Agreement;
New Arbitration rules from the Australian Centre for International Commercial Arbitration (ACICA).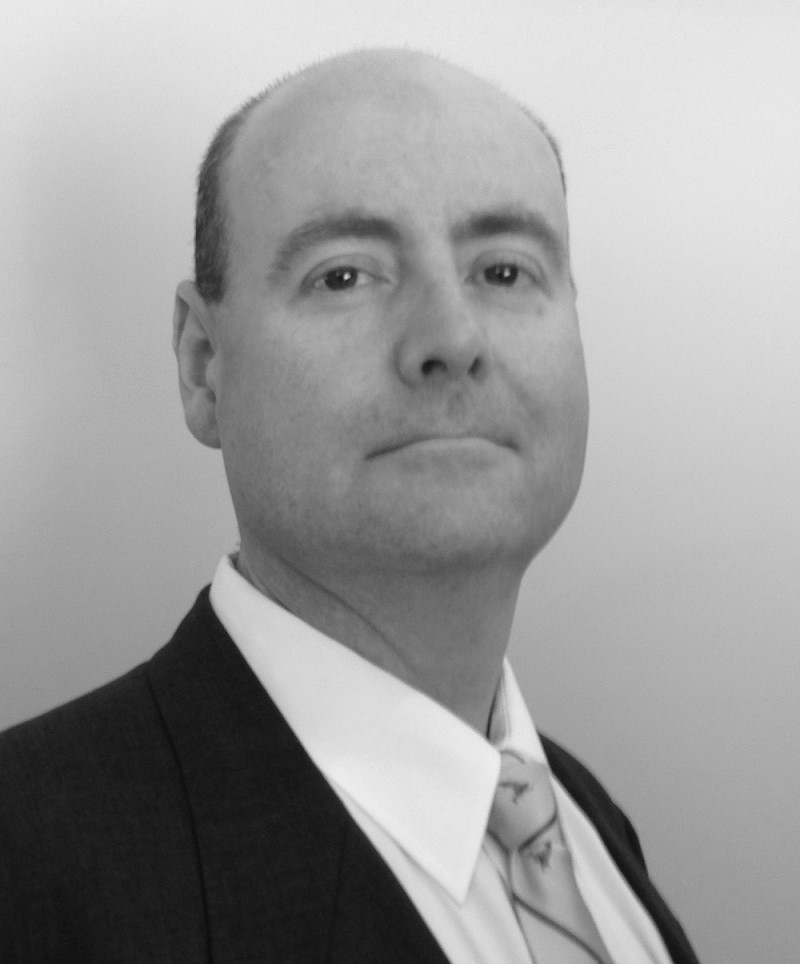 Presented by: Stephen White, Principal and Accredited Commercial Litigation Specialist, White SW Computer Law
Construction of Contracts – Interpretation and Evidence
Can extrinsic evidence be admitted as part of the interpretation of contractual terms, without the need to first establish ambiguity?
What is the current position, uncertainties and what do recent cases tell us?
This session will discuss various decisions as they address the question of whether ambiguity is required for evidence of surrounding circumstances to be admissible, and related questions.
Presented by: Vicki Bell, Barrister, Victorian Bar
and
Emma Murphy, Barrister, Victorian Bar
Fiduciary Obligations and Breaches
Can you claim a breach of fiduciary obligations where the contract is essentially commercial in nature? This session will address this issue in light of recent cases.
Presented by: Dr David H Denton RFD QC, Barrister, Victorian Bar