| | |
| --- | --- |
| Start time | 24 May 2019 1:00pm (Australia - Melbourne) |
| End time | 24 May 2019 2:00pm (Australia - Melbourne) |
| Location | Leo Cussen Centre for Law, Level 16, 15 William Street, Melbourne |
| Speaker | Evelyn Tadros, Barrister, Victorian Bar |
| Catering | Includes a light lunch |
| Designed for | Legal practitioners |
| Product Code | S19227 |
Appearing in Court with Confidence - Sink or Swim
24 May 2019 1:00pm - 24 May 2019 2:00pm (Australia - Melbourne)
Leo Cussen Centre for Law, Level 16, 15 William Street, Melbourne
Have you been asked to appear in court? Have you been thrown in the deep end and not sure what's expected of you? The court room can be a stressful and intimidating place at the best of times, not to mention the relevant procedures and etiquette that legal practitioners need to be aware of. Don't risk 'sinking' in a public forum.
This session will give you the confidence you need when appearing in the major jurisdictions.
This seminar covers the following:
Entering your appearance
Where to sit and when to stand
Announcing your appearance
Obtaining your client's instructions from the bench
Handing up documents
Leaving the bar table
Addressing the person presiding
Interacting with opposing representatives
Standing matters down
Knowing when to speak
Preparing your client for court
Dealing with the Court registry
General etiquette issues – mobile phones, sound recording and attire
Plus, also receive practical advocacy tips for getting the best result for your client.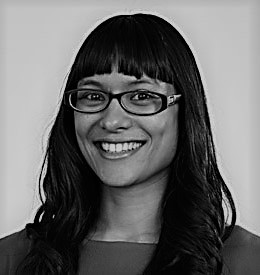 Presented by: Evelyn Tadros, Barrister, Victorian Bar
---
CPD Units:

Professional Skills: 1.0